Elementary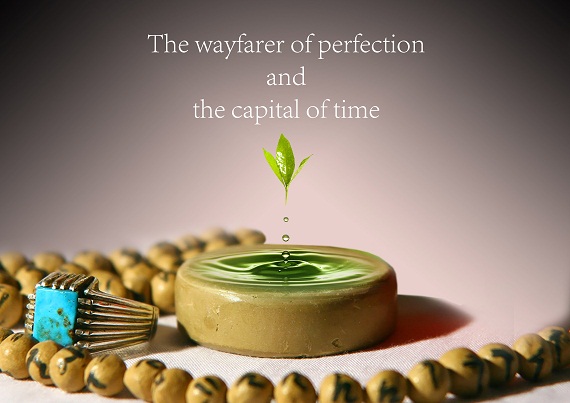 The wayfarer of perfection and the capital of time
Updated On Sunday, 27 July 2014
Written by Ayatullah Musavi Lari
Editor Kawther Rahmani
Supervisor Sayyed Roohullah Musavi
Published on Wednesday, 07 March 2012
Hits: 388 views
Hits: How should a wayfarer in the way of perfection consider the time to attain salvation and prosperity?
Click to subscribe
Imam al-Sadiq (A) said: "The life of man does not amount to more than an instant. What is past is now non-existent; you do not feel its pleasure or pain. As for what is yet to come, you do not know what it is. The true and precious capital of your life are those few instants you presently enjoy. Master then your soul, and strive to redeem yourself and attain salvation; be steadfast in enduring the rigor of worshipping God and obeying His commandments; and preserve your self from the pollution of sin and disobedience to God."1 Imam al-Sadiq (A) also said: "Restrain your soul from what harms it before death overtakes you. Strive to keep your soul free in just the same way that you strive to earn your livelihood. For your soul is hostage to your deeds, and only your efforts can set it free.'2
-------------
References: 1. Al-Kafi, vol. 2, p. 454. 2. Wasa'il, vol. 4, p. 40.